COSMETIC TREATMENTS
We would all like to look that little bit better when we wake up in the morning. Now thanks to permanent cosmetics, we can.
Permanent cosmetics can give you fuller more youthful looking lips, wide awake eyes and perfectly shaped brows just like top celebrities.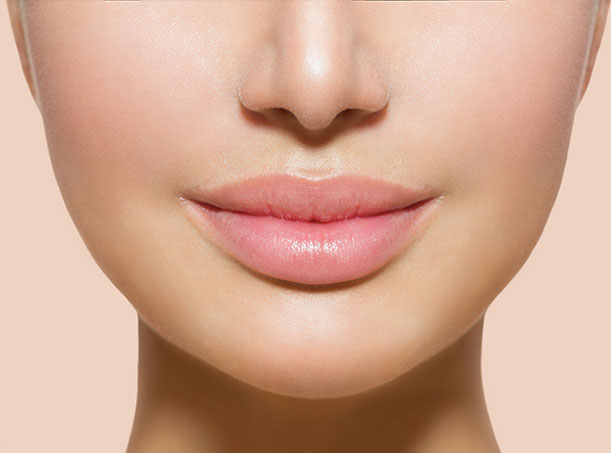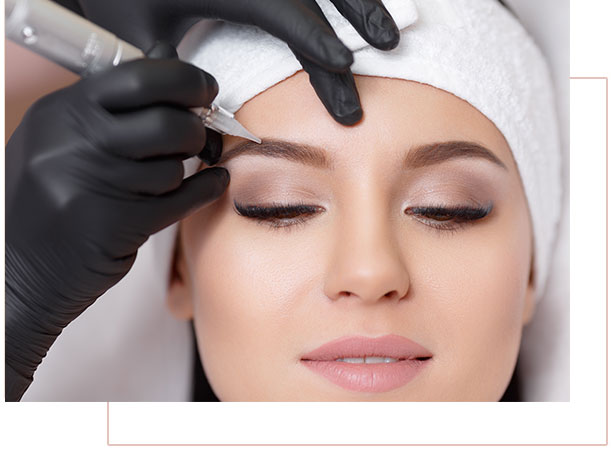 ELITE TRAINING ACADEMY
At the Elite permanent make-up training academy we recognise that choosing the right place to train is one of the most important decisions you will have to make in your career. We work continually to ensure that we create the right environment in which you can thrive and hone your skills to become a top-level practitioner.
Our ultimate aim is to see our trainees leave our academy as confident, skilled, self-assured people, ready to make their mark in the beauty cosmetics industry.
CUSTOMER FEEDBACK
I would like to say a huge thank you to the team at Elite for all the fantastic help during my training course. The course exceeded my expectations and I'm so fortune to have been trained by such a knowledgeable teacher. I can't wait to begin my own journey and start using my new skills. Thanks again.
Elissa Corrigan
I was first introduced to Claire around 5yrs ago. I was interviewing Michelle Keegan and luckily mentioned how amazing her brows were… she put me in contact with Claire and I'm so glad she did. Everyone comments on my brows and I would never go back to just natural brows.
Claire does my brows perfectly. They look so natural and frame my face perfectly. Absolute love them.
I would recommend Claire to anyone. Totally professional with a kind and gentle manner which puts you at ease and will listen to any concerns you may have.
Lorna Bancroft